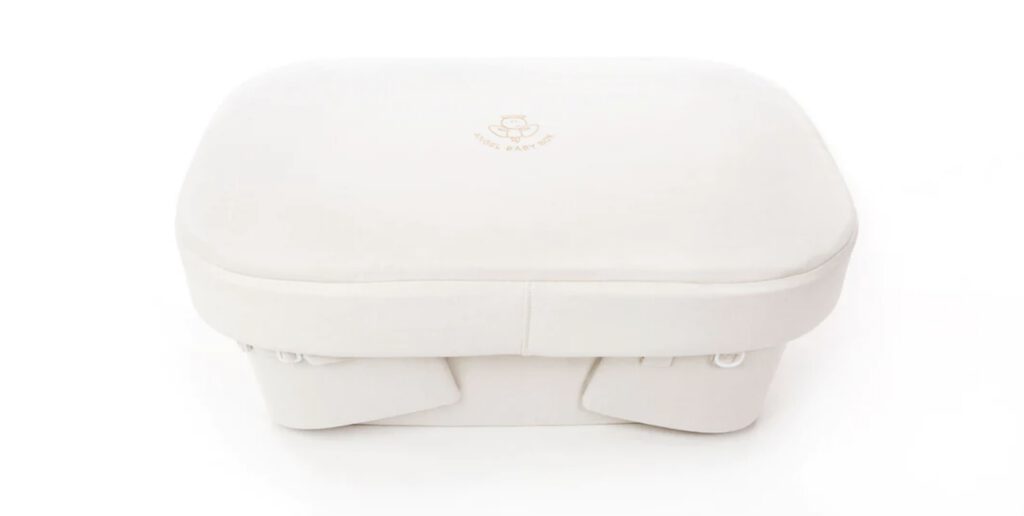 ANGEL BABYBOX®
The Traditional Finnish Baby Box Re-Invented
The Angel Babybox® is an evolution of the original traditionally Finnish baby box, which is a simple box with a tight-fitting crib sheet for the baby to sleep in. Angel Babybox® has all the benefits of the original baby box with improved usability and comfort. There's no soft or loose bedding in the baby's sleep area, except for a tight-fitting crib sheet. The Angel Babybox® can also be converted to a travel cot that is compact and easy to carry anywhere you need to go! It is also quick and easy to assemble into a crib or a playmat. It is the traditional baby box re-born for the new generation!
Our Awards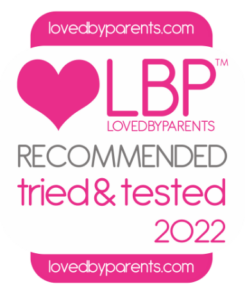 Parent & Baby Awards 2020 & 2021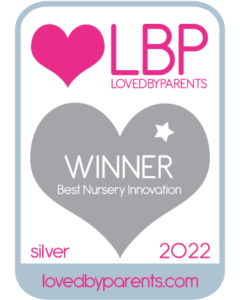 Parent & Baby Awards 2020 & 2021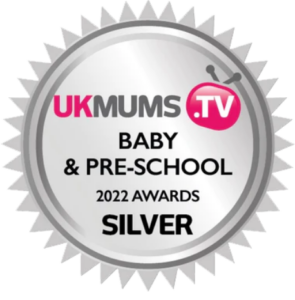 Parent & Baby Awards 2020 & 2021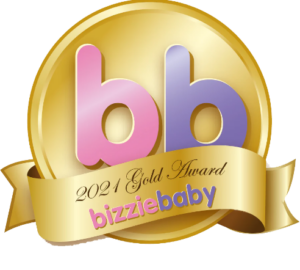 Parent & Baby Awards 2020 & 2021
Also Featured In


Top Baby Products 2019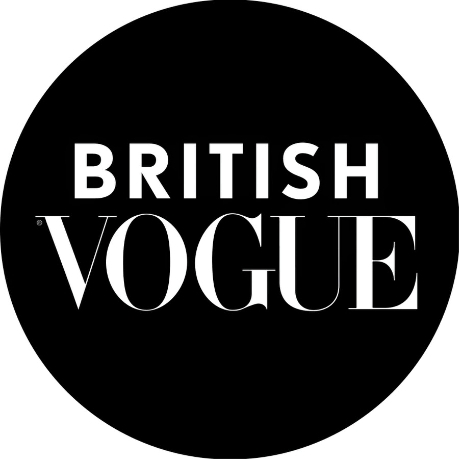 Recommended Sleep Pod 2019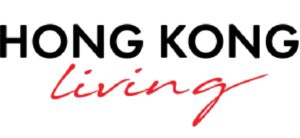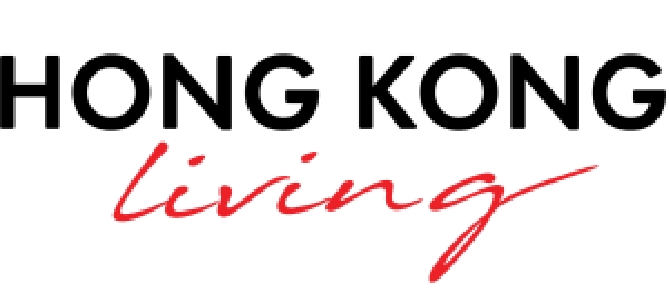 Best Baby Stores In Hong Kong 2021

The Best For Multifunctional Moses Basket Review 2019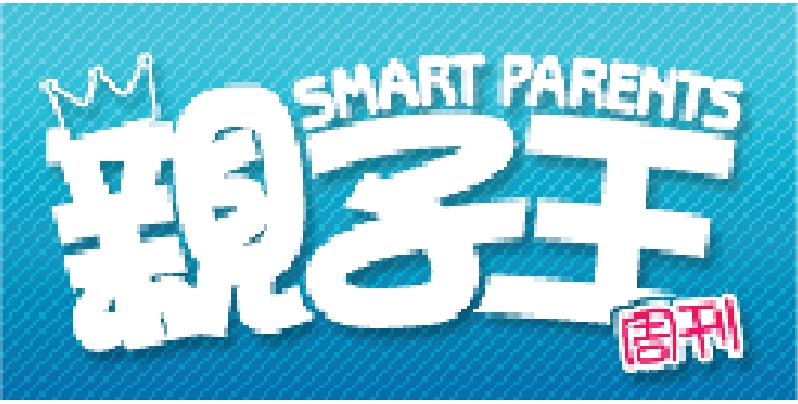 Smart Parents Hong Kong Magazine Bb Guide 2019

The Best Travel Cots 2019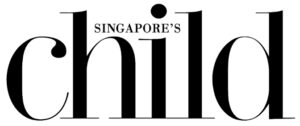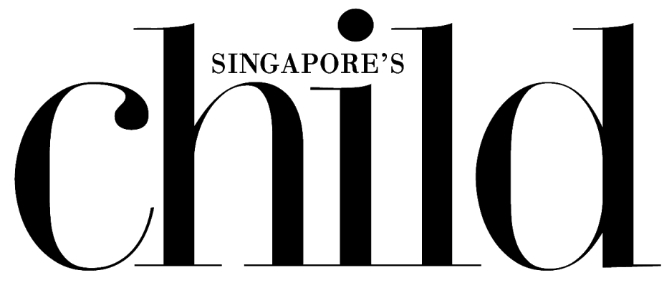 Multifunctional Babybox 2020
One Of The Best Travel Cots 2019
Recommended First Baby's Bed 2020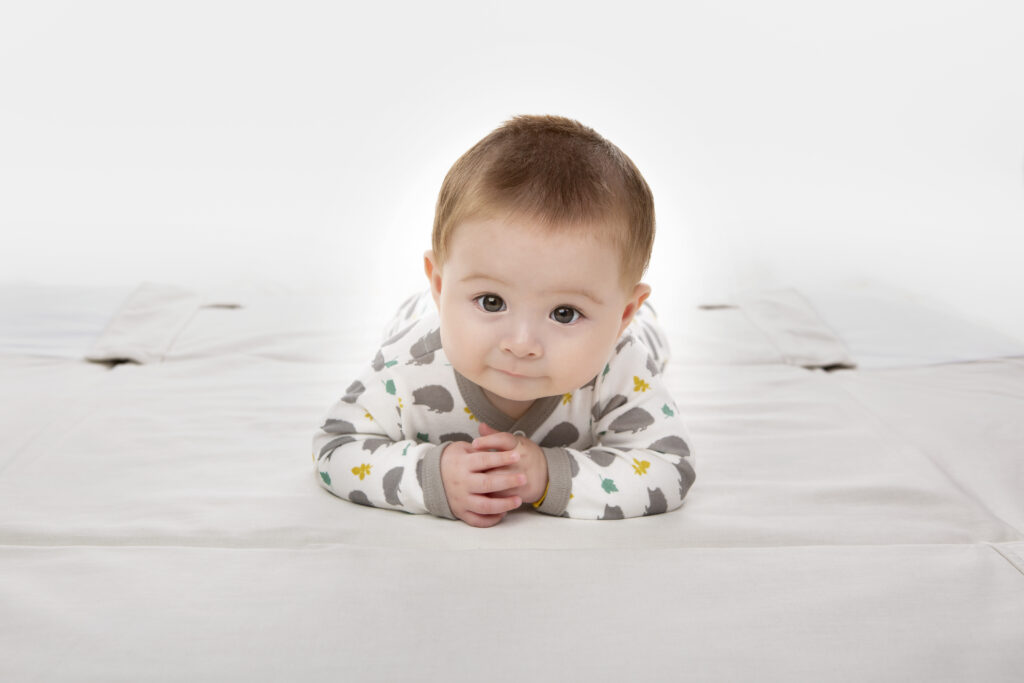 Made with Safety in Mind
The Angel BabyBox® has undergone rigorous safety testing with specially designed safety enhancement features and is certified safe under the British Standards (BSEN 1130) for domestic cribs and cots.
Your Baby's Comfort Home
First in the world! A multifunctional baby crib that fulfills all your baby's sleep and play needs in their first few precious months! Use the lid as a changing mat and when they outgrow it, use it as a playmat, playpen or a toddler sofa- our babies and their siblings love it!
No more clutter! Stow away neatly during and after use - and keep it as a toy box when the little one has grown.
Ergonomically Designed for the Modern Family
Specifically design with your baby in mind, made with luxurious and soft materials, wrapped in 100% cotton and non toxic foam for your baby to enjoy their personal luxury space.
The Award-Winning Angel Babybox®
A Multifunctional Baby Box
Gift Box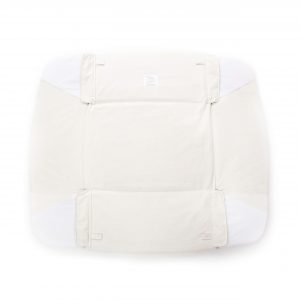 Playmat
Flat Pack
Baby Crib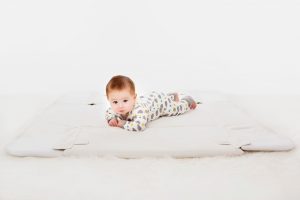 Playmat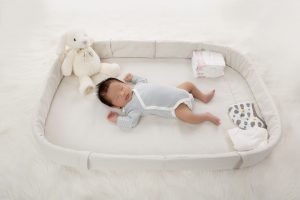 Dressing Mat
Complies with British Standard (BS EN) 1130 Safety Enhancement Features

Made from Eco-friendly 100% Pure Japanese Cotton
Made from Non-toxic Feather-weight Reinforced EVA FoamTM

Travel Friendly Flat-packed 8kg Portable Cot
Product Specifications
Product Dimensions
Dimensions (Closed Box)
960 x 600 x 300mm
Dimensions (Open Mat)
1370 x 1110 x 10mm
Dimensions (Flat Pack)
960 x 600 x 80mm
Weight
approx 8kg
Materials
Base
Non-toxic EVA foam
Base Cover
Eco-friendly 100% Japanese Cotton
The lid structure is made from the same non-toxic
foam core wrapped with 100% Japanese Cotton
Safety Standards
BS EN 1130