OUR SLEEPING BAG COLLECTION
BS EN 16781:2018 Safety Certified Sleeping Bag
Our Awards
Also Featured In
Nursery Online
The Classic & Lightweight Sleeping Bag
Classic Muslin Sleeping Bag made of 100% extra-long staple cotton. Soft to the baby's skin, comfortable 1.0 TOG for use in the summer or tropical weathers.
Front dual zip opening for convenience and easy accessibility. A product mothers and babies will love!
Conforms to BS EN 16781:2018 Certification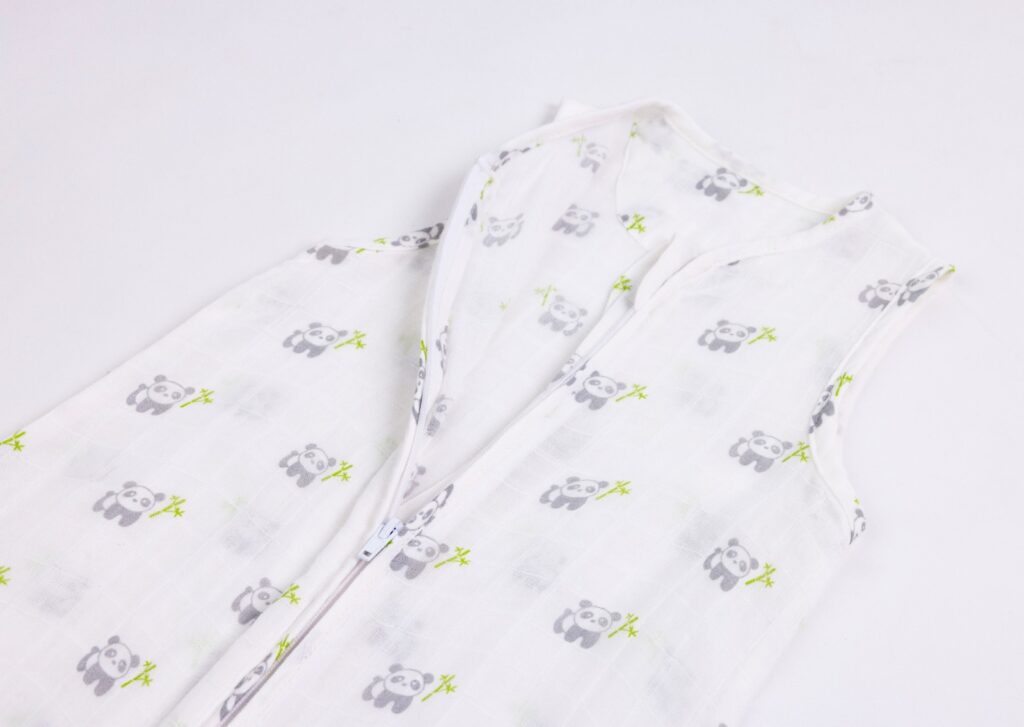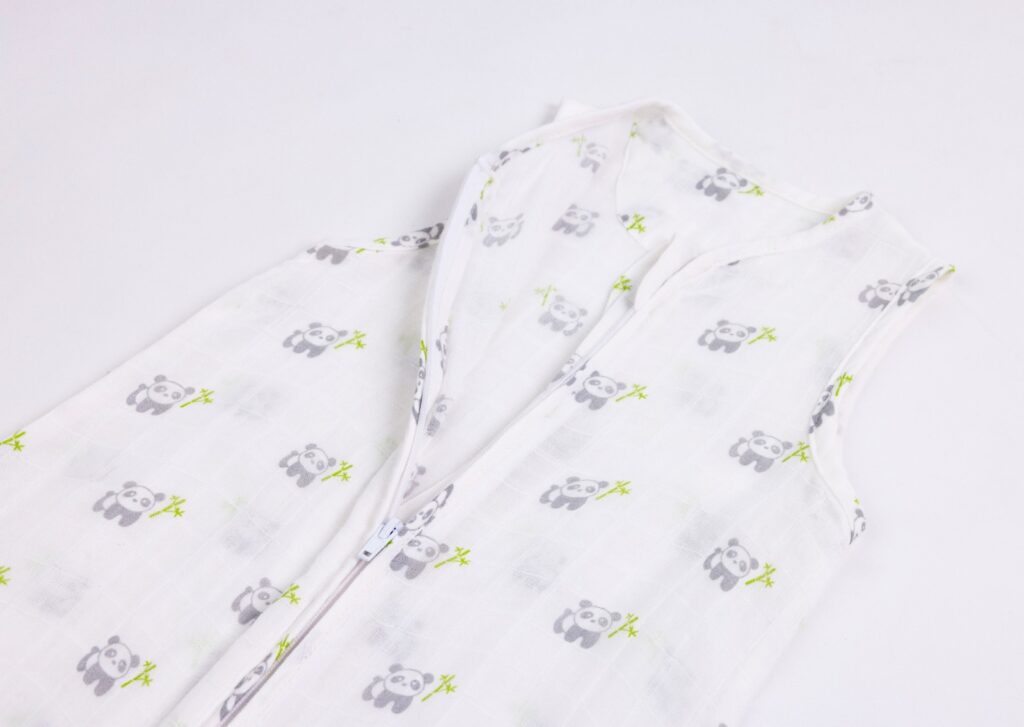 The Plush Sleeping Bag
Our ultra premium range with two designs for you to choose - Front Zip or Side Zip All Round. Both allows convenient and easy accessibility to the child.
Our premium range is made of 100% cotton honey combed, interlock jersey - the best and most superior of soft and plush weaved cotton.
Conforms to BS EN 16781:2018 Certification


Our Sleeping Bags