Our Awards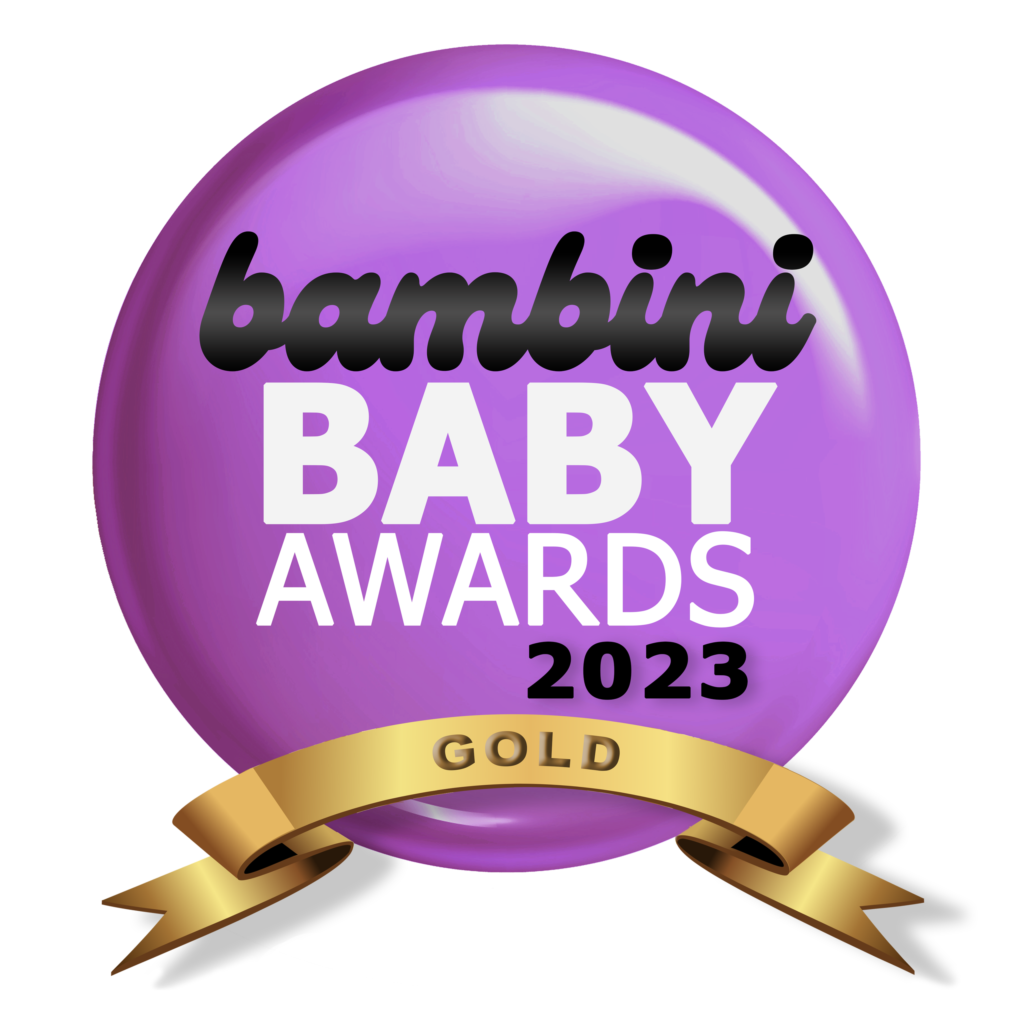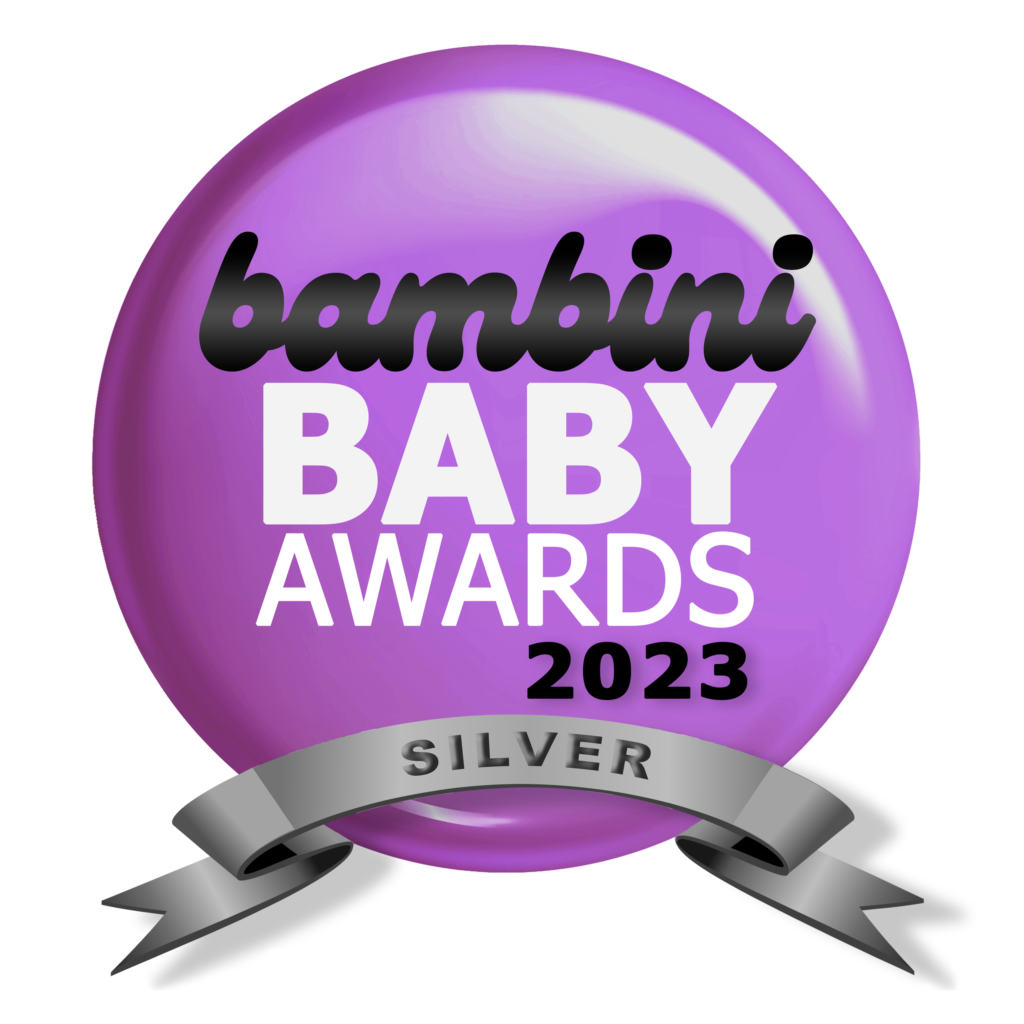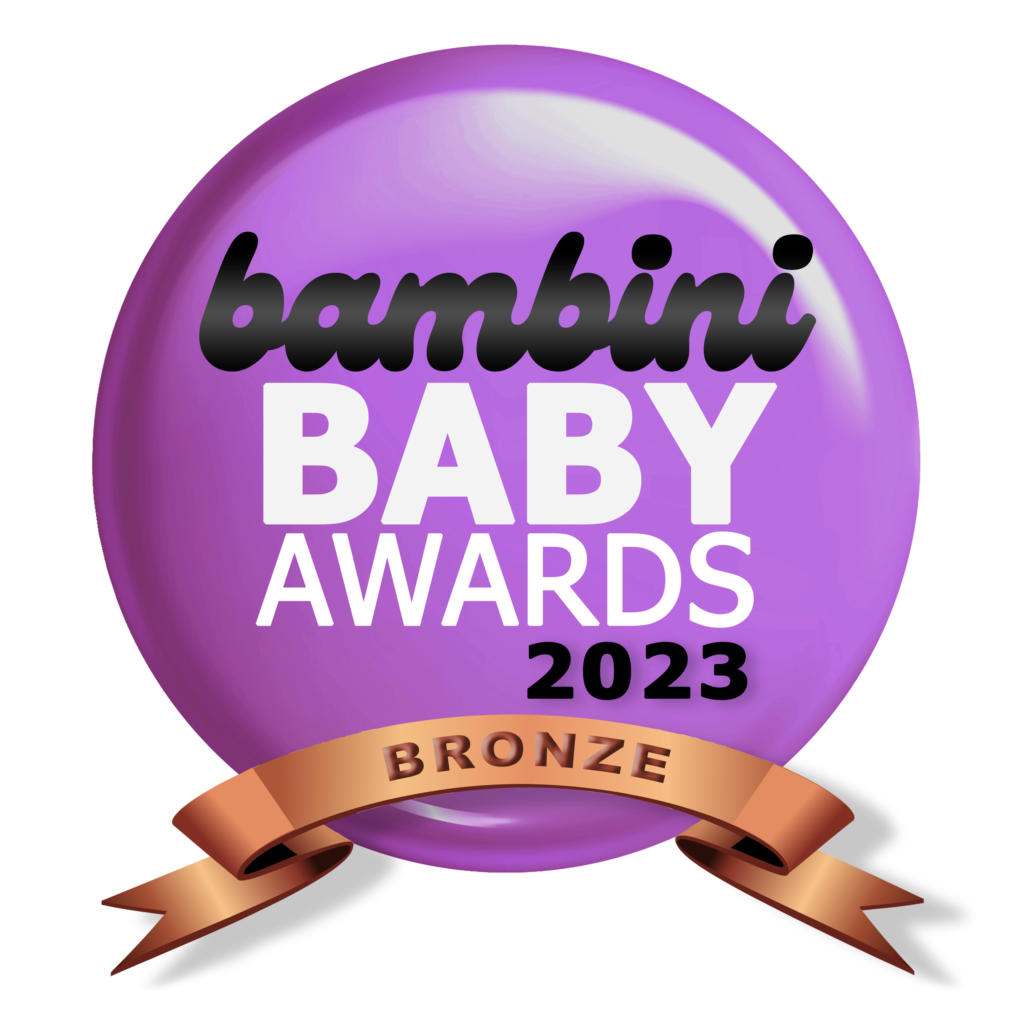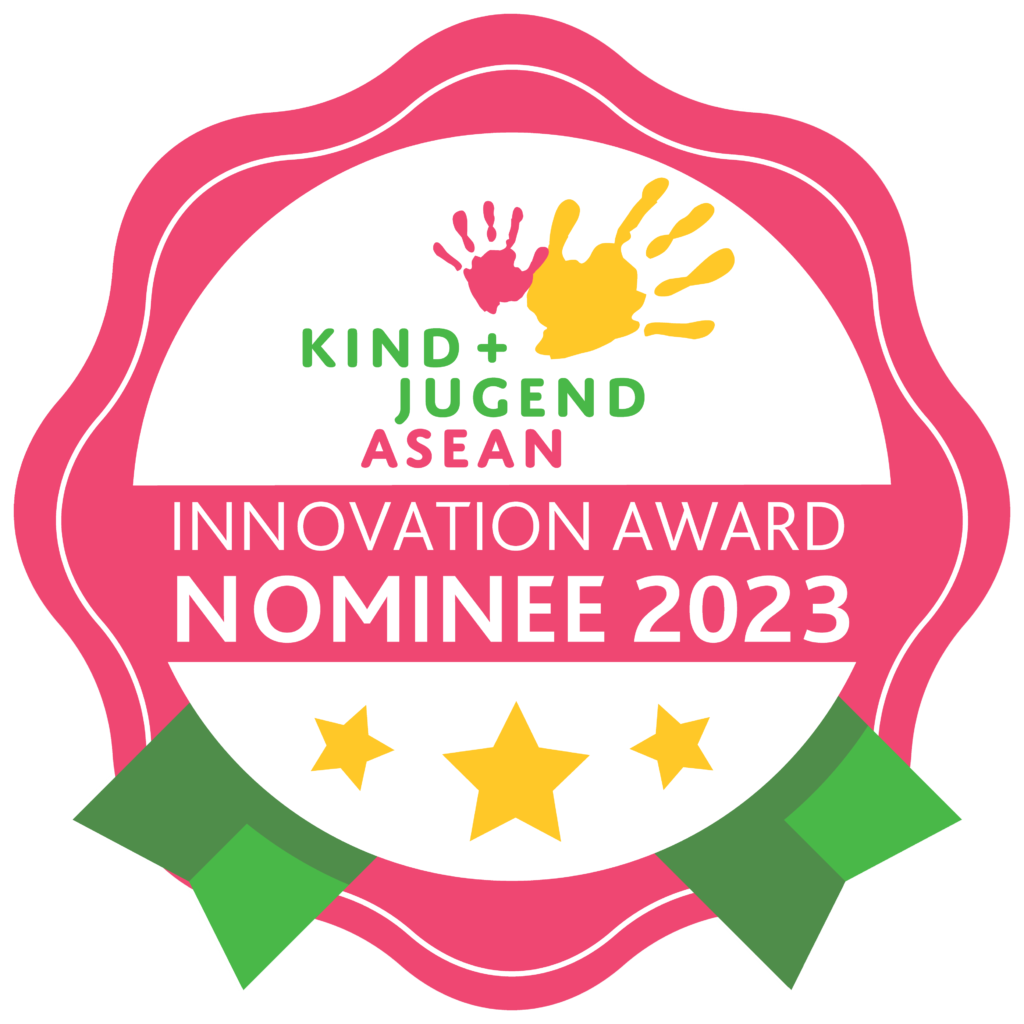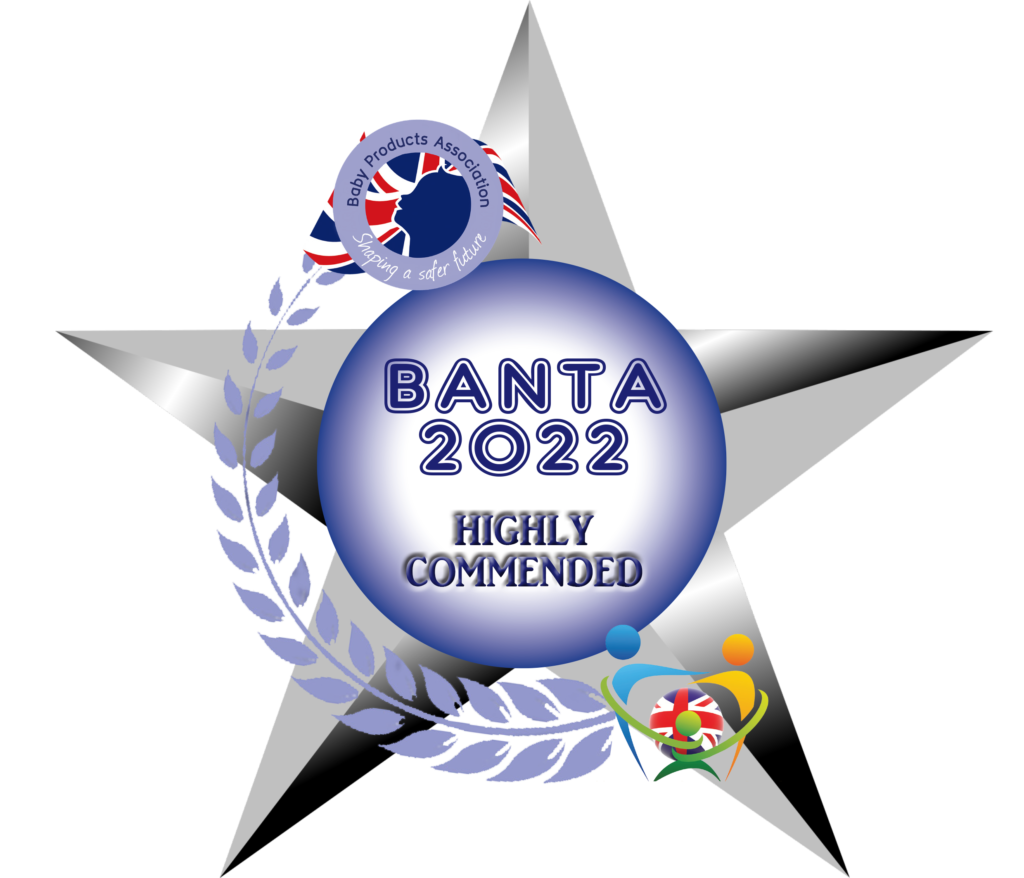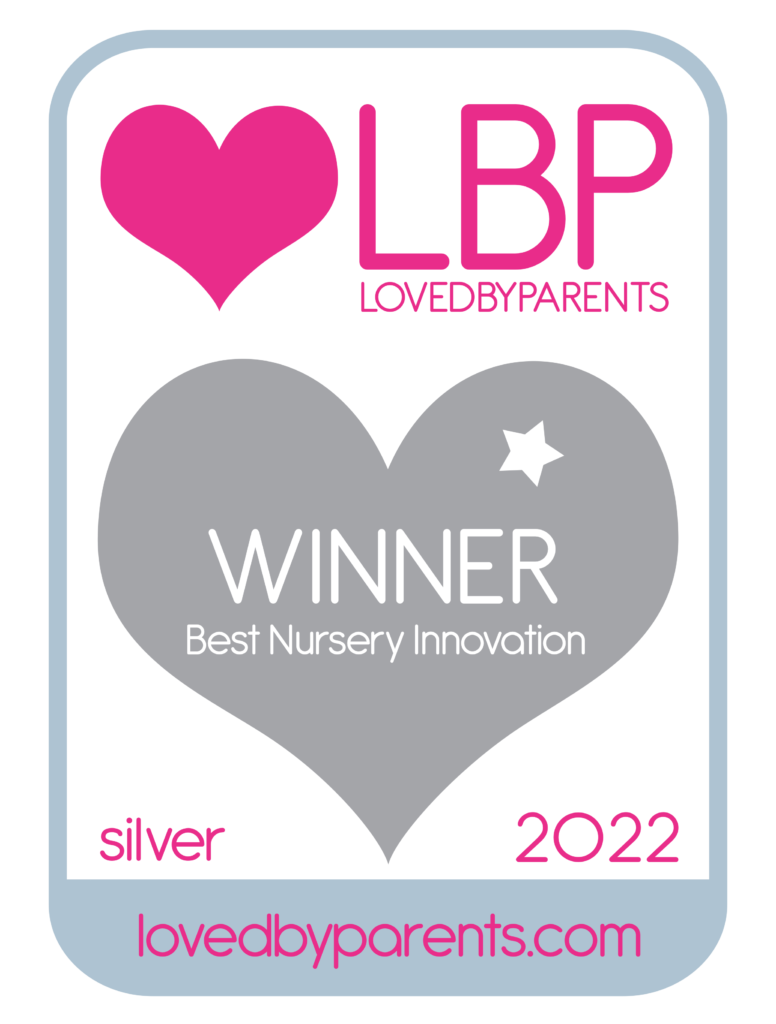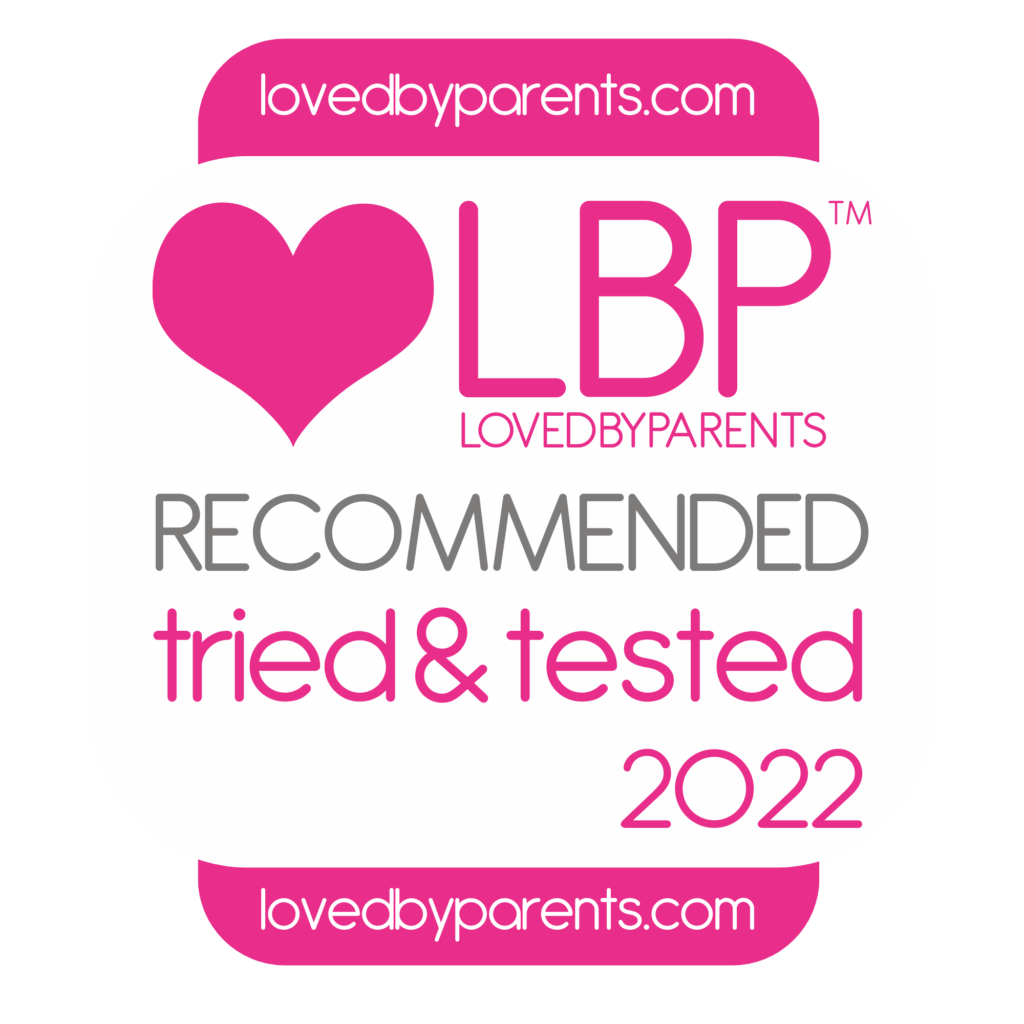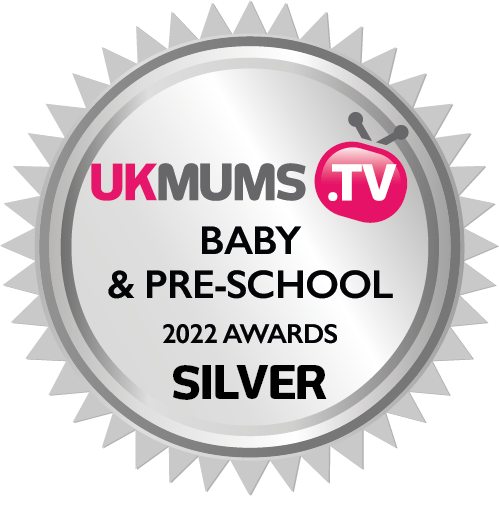 Parent & Baby Awards 2020 & 2021
By LUXlife Magazine
---
Most Innovative Multi-Functional Baby Crib 2020
Most Innovative baby Crib & Changing Mat 2021
Testimonials
"I feel fully confident in its safety"
The materials are fantastic and the mattress is also firm but comfortable. When made into a crib it is secure, sturdy and is very luxurious. The safety belt feature was especially reassuring to have. This was so easy to use as travel cot and also most importantly easy to carry and set up. This meant my daughter did not have to get used to a different sleeping crib or cot.
NADIA AHMAD
"Amazing multi-use product for newborn parents!"
I received the beautiful Angel BabyboxTM and was instantly in love with the quality of the finish and the use of natural materials. I was also blown away by the multi-use purpose of this for my baby due to the constraints of modern life storage spaces, It becomes a soft and spacious playmat for the little one when she is ready for tummy time, then also becomes a cosy cot for when she wants to go down for a nap in our living room.

LAURIE
"Luxurious and soft cotton material"
The fact the material (cotton) is, soft and eco-friendly helps and reassures that you're doing your bit for the planet but not compromising on luxury. I really love that its neutral and the size is big enough To last but not too big that it can't easily be transported around and stored. The carry case is a great help to do this.
INAAYA MUNIR
SAFETY CERTIFIED RESPONSIBLY MANUFACTURED

NATURAL & SUSTAINABLE

LUXURIOUS & PREMIUM QUALITY OEKO-TEX® CERTIFIED
Also Featured In

Top Baby Products 2019

The Best For Multifunctional Moses Basket Review 2019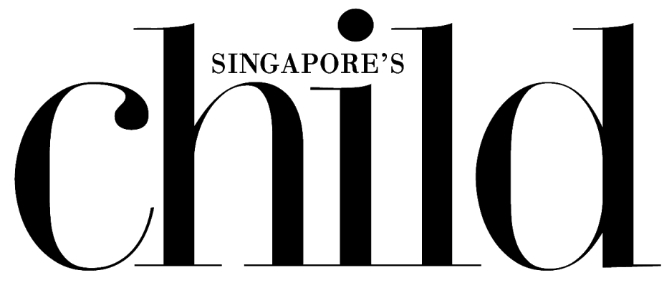 Multifunctional Babybox 2020

The Best Travel Cots 2019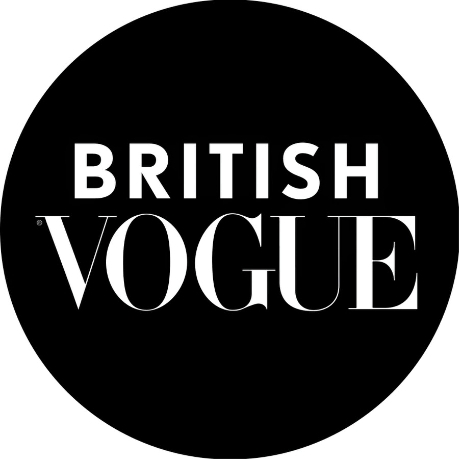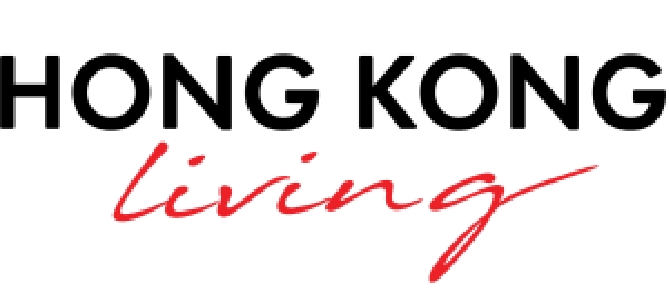 Best Baby Stores In Hong Kong 2021

Recommended Sleep Pod 2019

Recommended First Baby's Bed 2020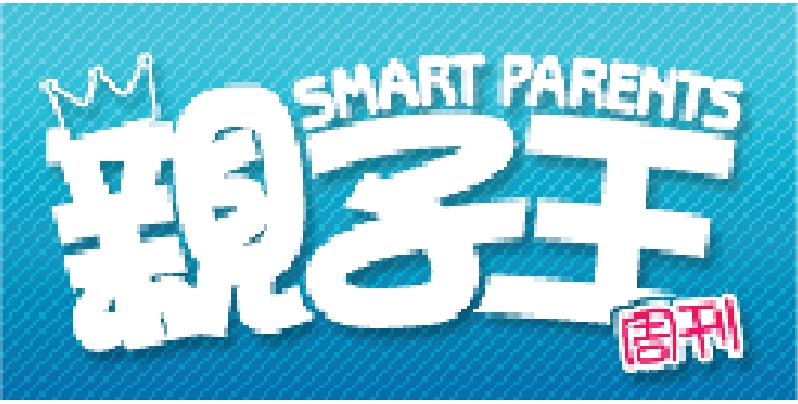 Smart Parents Hong Kong Magazine BB Guide 2019

One Of The Best Travel Cots 2019